Serving All
of Atlanta
We Tow Cars, Trucks, and Heavy Equipment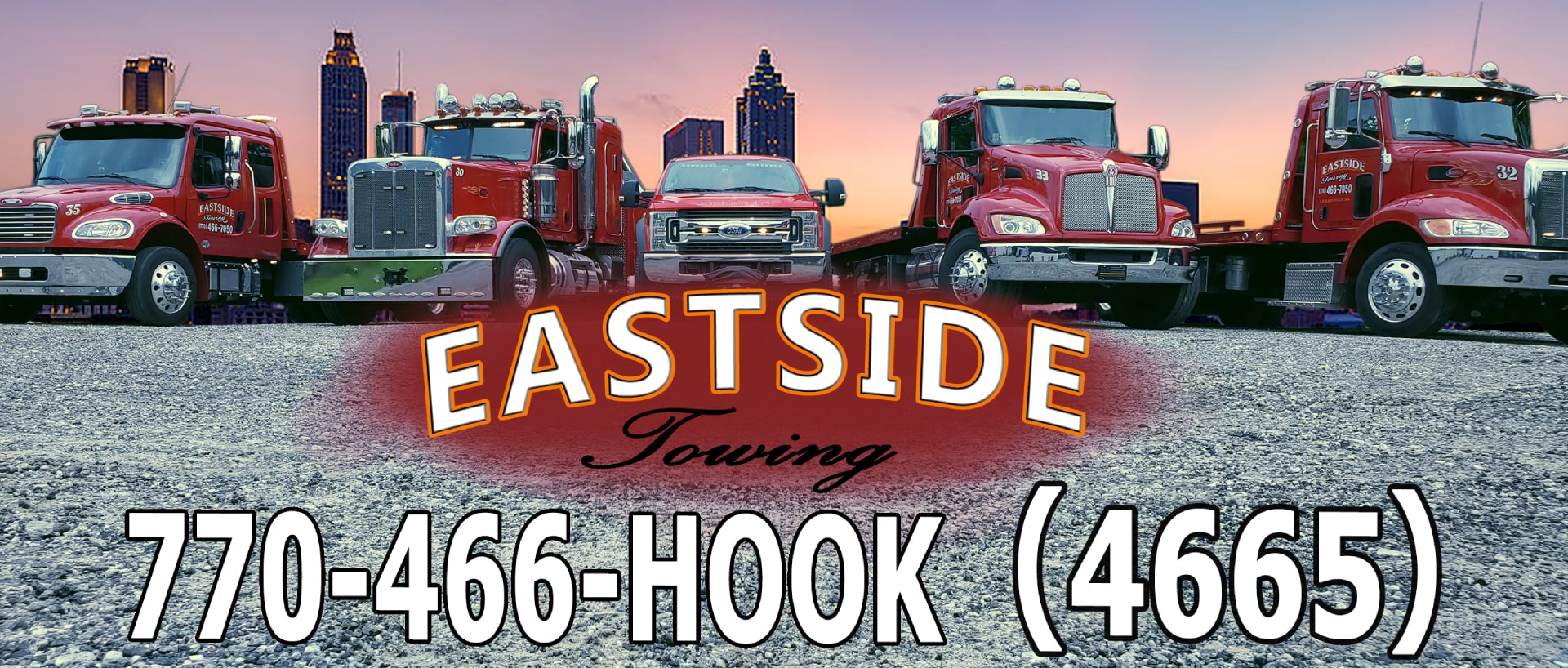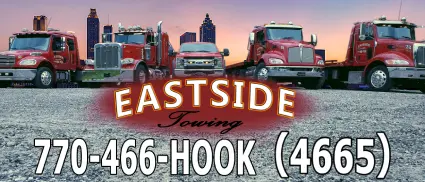 We Tow Cars, Trucks, and Heavy Equipment
Our company offers a wide range of services—24 hours a day, seven days a week. We will arrive in a timely manner to deliver an excellent service experience. Our drivers have the latest roadside assistance and recovery certifications.
Our up-to-date fleet is properly maintained and insured, and you can trust that we are ready to tackle any job.
Contact us for more information about our towing solutions. We'll be more than happy to answer your questions.